Want to become part of ever growing team of sports writers at totalsportal.com?
If you think you have what it takes to engage sports fans with your passion of sports in form of writing, here is your chance to become part of our team at totalsportal.com which aspire to be "sports content platform" different then the usual mainstream media. At totalsportal we have the fans engaged and write through fans perspective.
Ready to take your next step?
Join totalsportal.com today, have your content seen by millions and unlock the sports journalist inside you!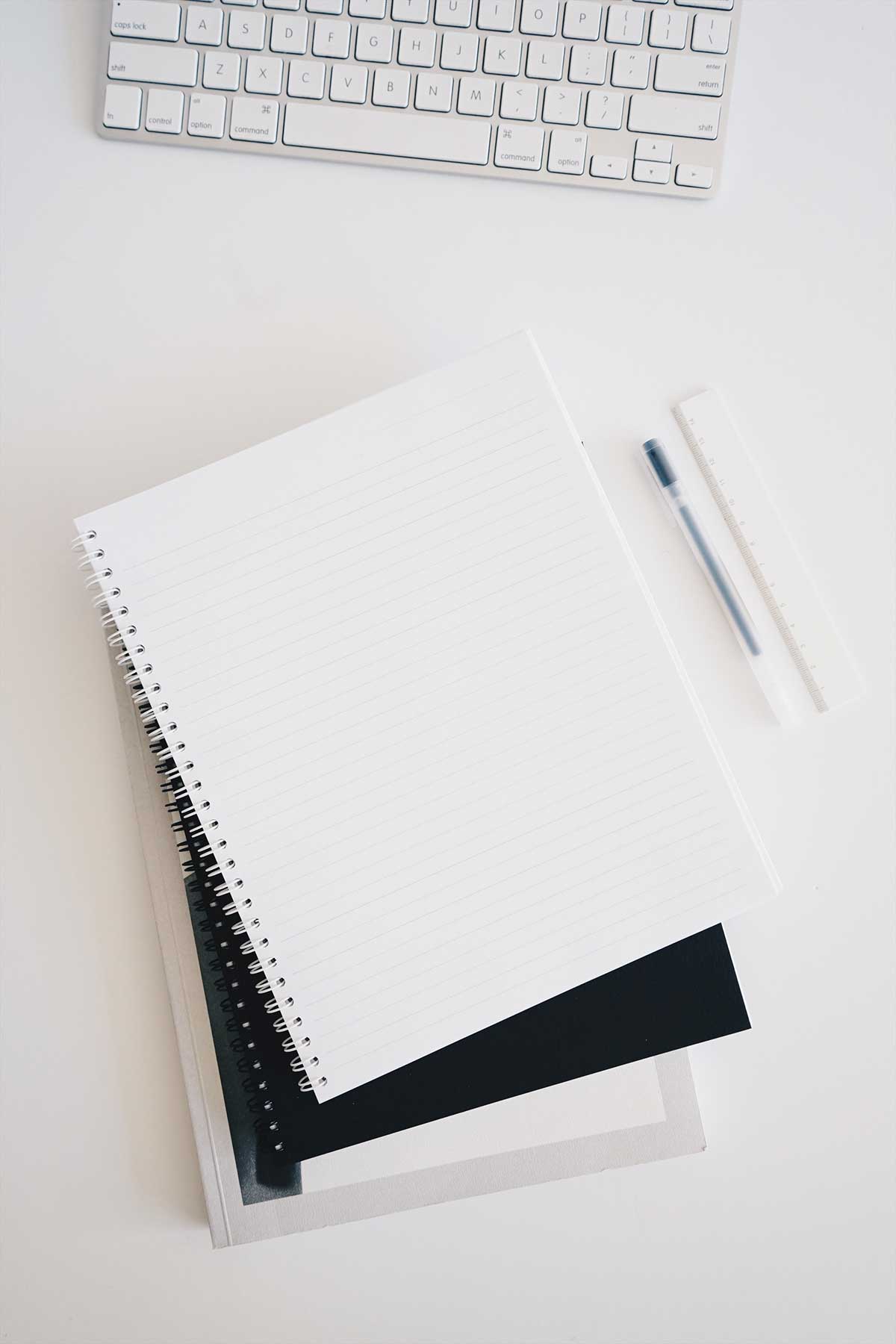 Why write with Totalsportal?
An engaging sports content on trendy topics will get your articles more prominent on the site/app resulting in more views, money and followers. here are some of the other benefits.
---
Earn from your ideas
There is no better job then getting paid for what you are passionate about. So if you love sports and have the ability to churn up interesting sports articles you are in business.
Work from anywhere
For some this might be the blessing, you can write/work from anywhere in the world. Flexible hours and you are your own boss.
Reach "Featured" rank and get more followers
Your author profile is visible on every article you write with your own social media handle links ensuring followers at a rapid pace.
Explore, Learn and Earn
as you sail through your first 100 articles you would become part of the community comprised of other talented writers.